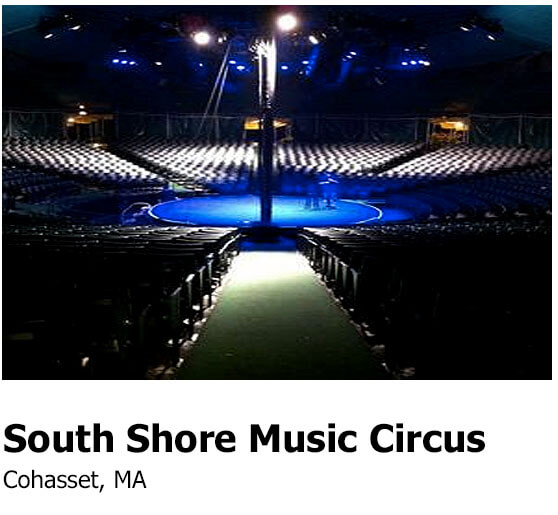 LIGHTING TECHNICIAN – SSMC is a theater on-the-round that featured a rotating stage and hosted comedy, country, vegas/60s revival acts and theater. The tent had an elevated lighting grid with three follow spot positions covering the rotating stage below. The big top tent and lighting grid required seasonal installation and tear down.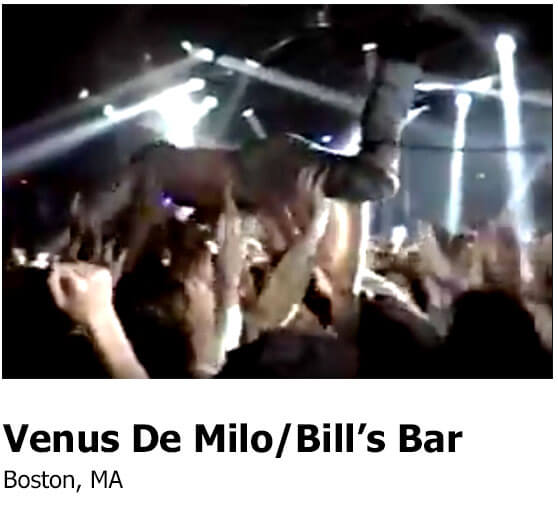 LIGHTING DIRECTOR – Venus De Milo and Bill's Bar were adjacent venues that hosted nightly schedules including disco, live music and special events. The clubs had a total capacity of 1300 patrons. Each room featured a full size stage with independent live and disco lighting grids.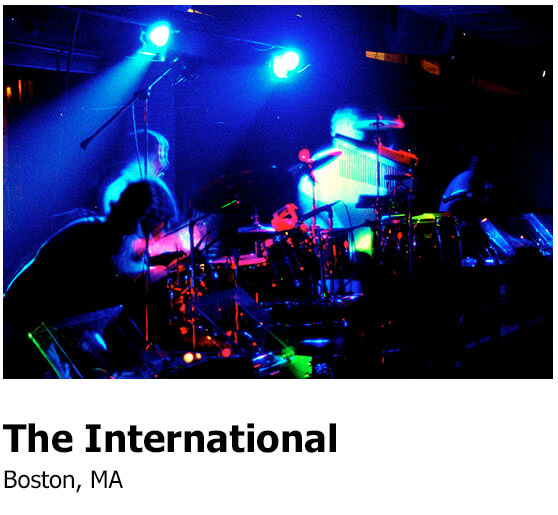 LIGHTING DIRECTOR – The International was a full design and install transforming a basement restaurant into a  modern night club.  Elements included sound, lighting, and a custom dance floor.  The subterranean design of the room was emphasized with architectural lighting to create unique social spaces.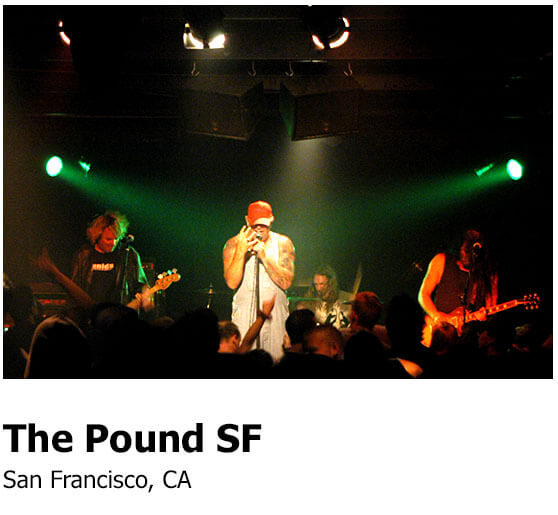 LIGHTING TECHNICIAN – The Pound SF was a premiere San Francisco rock club that specialized in hard rock, metal, and punk genres. The 500 capacity room was a regular stop for mid level touring acts. The 30 foot stage featured an intelligent lighting system and full mix of standard lighting elements.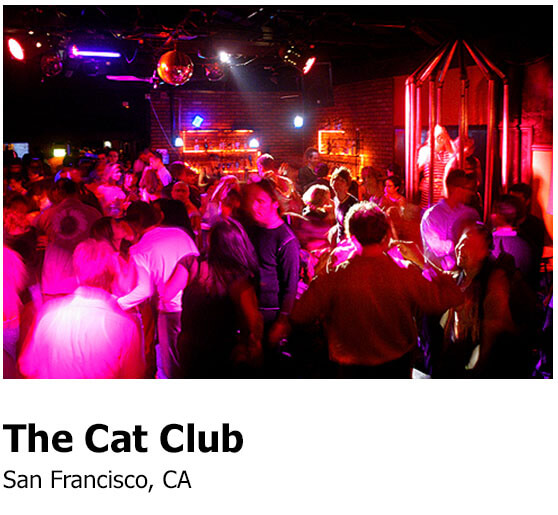 LIGHTING TECHNICIAN – The Cat Club is a San Francisco venue that hosts a variety of dance nights ranging from 80s and new wave to goth, hip hop, house, and more. The lighting grid features an array of elements including, trackspot intelligent lighting systems, Dataflash strobe, video projection, parcans, lasers, high-output hazers.
Jesus Lizard singer David Yow surfs under the Venus De Milo disco grid.
Jesus Lizard singer David Yow surfs under the Venus De Milo disco grid.